Parkway Baptist Church
Our Mision
Parkway Baptist Church is a Bible-based body of Christian Believers committed to winning souls for Christ by reaching out to the community and the world to build the Kingdom of God. We are a ministry of compassionate care that seeks to transform human life by meeting the physical, emotional and spiritual needs of others. Compelled by the call for justice, we serve in the ministry of the gospel, "to do justly, and to love mercy and walk humbly with thy God" (Micah 6:8).
Our Vision
To be a "beacon on the boulevard" that shines a bright light and brings a new spirit to Willingboro and the surrounding communities.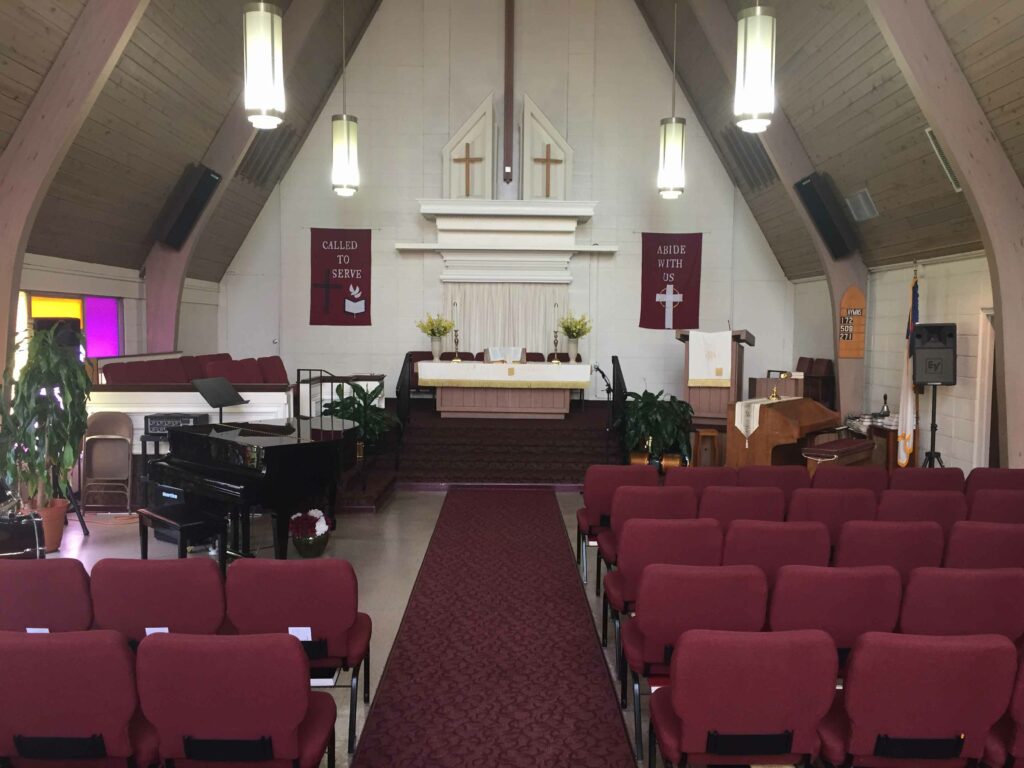 Bible-Based
We preach and teach that the Bible is the source of truth and that the word of God is without fault or error. Everything starts with God and all truth comes from God. As the Apostle St. John declared, "In the beginning was the Word, and the Word was with God, and the Word was God. The same was in the beginning with God. All things were made by him, and without him was not any thing made that was made (John 1:1-3).
Family Focused
We believe strong families build strong communities and strong communities build a strong nation. We also believe that God has intended the home to be the primary place to nurture Christian values and shape disciples for Jesus. King Solomon, who wrote the book of Proverbs said a parent should "train up a child in the way he should and when he is old, he will not depart from it" (Proverbs 22:6).
Social Justice Oriented
Rooted in the gospel of Jesus Christ, we are committed to the pursuit of justice for the poor and oppressed by showing compassion for the weak, the marginalized and the disenfranchised. Jesus said that God's perfect righteousness will be determined by "whatever you do to the least of these brothers and sisters of mine" (Matthew 25:40).
Serving as a Beacon on the Boulevard
"Striving to be a 'beacon on the boulevard' that shines a bright light and brings a new spirit to Willingboro and the surrounding communities."